Recent Highway 33 Transactions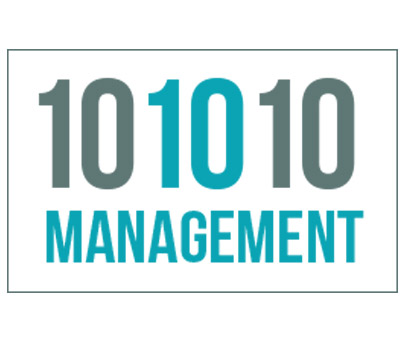 $8,200,000
Frist AZ Rural License Sale
Exclusive Investment Banking Advisory for First Sale of  Newly Issued AZ Rural Licenses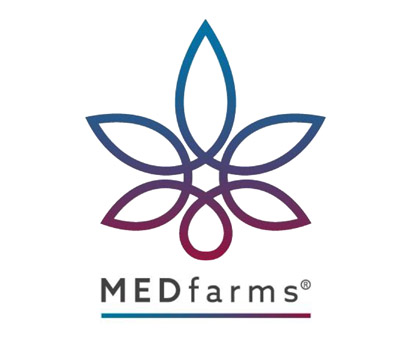 $6,000,000
Non-Dilutive Debt Funding
Exclusive Investment Banking Advisory for Leading Michigan Vertically Integrated SMO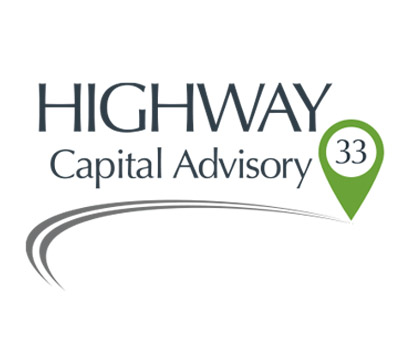 $57,500,000
Massachusetts M&A Transaction
Investment Banking Advisory for sale of Vertically Integrated Mass MSO
Get the Highway EDGE on vital markets for your portfolio.
Highway 33 is a capital advisory firm capable of handling global transactions. We thrive in fiercely competitive and highly regulated industries. Including but not limited to: pharma, biotech, healthcare, cannabis, CBD/hemp and ancillary technology companies. highway 33 capital advisory
highway 33 capital advisory
highway 33 capital advisory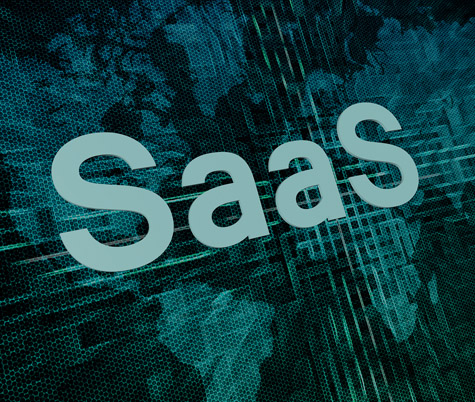 Technology
In IT, SaaS companies are projected to generate $287.3 billions in revenue next year. There is a very powerful reason that has special significance for investors – since with over 80% of all enterprise workloads now shifted to the cloud. It won't be long before companies are running solely on SaaS.
Well-structured capital requires a solid foundation.
Highway 33 is a boutique capital advisory firm that specializes in structuring mergers and acquisitions as well as debt and equity fundraising transactions. Our skill set is unique. Our industry-domain experience is deep. We specialize in preparing and introducing well-vetted Investment opportunities to a network of high net-worth individuals, family offices, private equity firms, venture capitalists and specialty-focused funds.
We specialize. Structure capital.
And vet, vet, vet.
We excel in highly regulated industries. Structuring capital needs for clients in pharma, biotech, healthcare, cannabis, CBD/hemp and ancillary technologies. We drive growth and enterprise valuations for our clients through M&A, non-dilutive debt financing and/or capital investments ranging from $5M to $100M+. Since our industries of specialization are known for volatility and risk, we serve companies who have established clear market-leadership potential. And have "passed" our thorough vetting process.
For solutions that come from everywhere, start here.
Because we're independent, we can offer unbiased strategic direction, delivered by a uniquely skilled team. Our areas of expertise cover virtually every aspect of business and industry – investment, operations, legal and public policy, engineering, finance, research, even marketing. And all of our experience is available, at a moment's notice, to help you define and attain your investment objectives in the industries we know best – including the new frontier of the cannabis marketplace.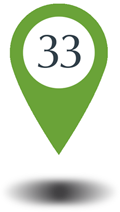 We exist to structure and secure capital.
For innovative industries.
Highway 33 Capital Advisory team provides the consultation and capital-structure services to build leadership brands in the biotech, pharmaceutical, health tech and cannabis industries, including in legal medical and adult-use recreational markets. Our services include the acquisition of growth and expansion capital, M&A transactions, product licensing and distribution agreements.
We know canna. We know capital.
Introducing our new Canna Debt Fund. Canna needs capital. Lack thereof is the biggest stumbling block to incredible growth since government regs. The Fund's target return is 9.65% annually to investors. Our primary market focus is cannabis, hemp/CBD, biomass purchases for extractors, and financing commercial real estate, equipment and short-term working capital needs of licensed growers, extractors and retailers. Interested?
Industry insights to give you an edge.
Trends. Who's investing where. Why. And what's next. Keep up to date with changing times and changing markets. Be ahead of the curve. Get the Edge by subscribing to our weekly newsletter featuring industry viewpoints and unique investment opportunities: