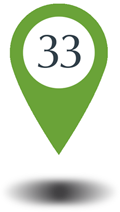 The Highway Edge.
About Highway 33 Capital Advisory Solutions that come from everywhere, start here. With a multi-disciplinary team who connects opportunity to capital where others can't.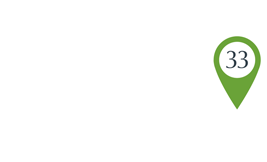 The Highway Edge:
In pharma, biotech, CBD/hemp and more.
Highway 33 Capital Advisory is a fast-moving boutique firm capable of structuring global transactions, with over $100M in deal volume, monthly. We excel in fiercely competitive, highly regulated industries – including pharma, biotech, healthcare, cannabis, CBD/hemp and ancillary technologies. Our skillset is unique. Our industry-domain experience is deep. That means we know your industry almost as well as we know our own. Our insight is your edge.
Well-structured capital requires a solid foundation.
Since our industries of specialization are known for volatility and risk, we serve companies who have already established clear market-leadership potential. And who have "passed" our thorough vetting process.
Buy side. Sell side. Your side.
We prepare and introduce these well-vetted Investment opportunities to our network of high net-worth individuals, venture capitalists, M&A and turnaround specialists.
Highway Edge: Our multi-disciplinary, multi-talented team.
Highway 33 Capital Advisory was founded by seasoned pros. Visionaries. Who come from all areas of business and industry. With entrepreneurial, operational and private-equity backgrounds. We bring you a real-world edge. More than ideas and advice: We provide solid plans and help with putting plans into action.