In a budding industry, every year seems to possess a distinct significance. As someone who has traversed the globe advising on all things cannabis for more than a decade, I can confidently say that no two years have been the same. New patterns and market fluctuations come and go rapidly – a fairly common occurrence as a nascent industry builds its foundation. The Year Of Cannabis Industry Consolidation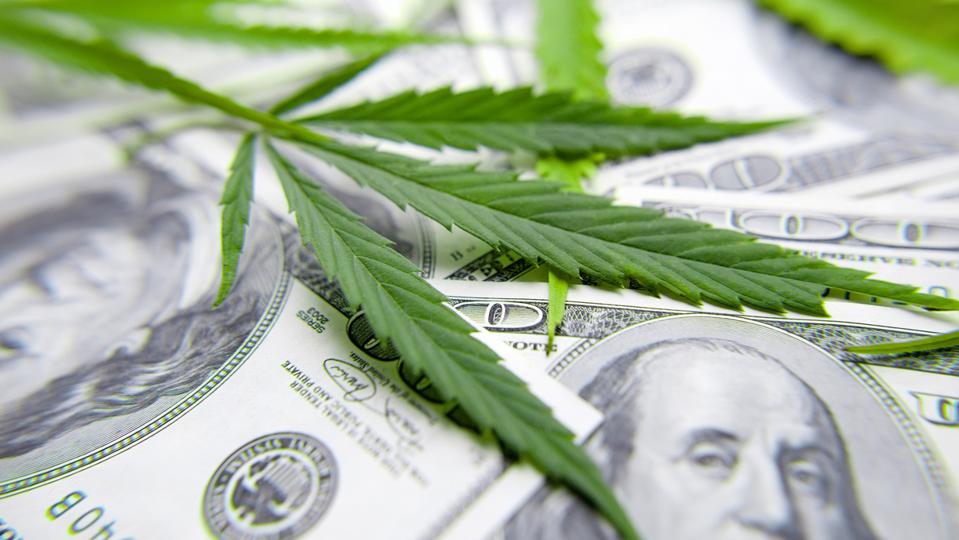 At the beginning, fledgling operations run by under-qualified individuals and marijuana dispensaries and CBD stores trying to run operations on a shoestring budget were commonplace. Yet, there were a rich lessons learned in those early years, and the folks that survived did so with a Thomas Edison-like persistence. They learned a million ways not to run a cannabusiness. Over time, those lessons have proved to be invaluable. As have the the keys to running a successful cannabusiness – nevertheless, these took time to distill. While the vast majority of cannabis start-ups have failed to launch, some have risen and gained the recognition of institutional businesses. The Year Of Cannabis Industry Consolidation
Subsequent years brought regulatory enactment – some of it over the top – likely to ensure consumer safety and increase public confidence with respect to a lawful recreational marijuana marketplace. This was followed by tremendous financial investment, peaking with the Canadian markets' public capital infusion. We then saw U.S.-based marijuana operation aggregation by MSOs, followed by a year of tremendous global synergy and international supply chain development.
Thought it was forecasted pre-pandemic, 2020 brought a combination of back-to-business fundamentals and unprecedented legal and global regulatory progress surrounding all aspects of the cannabis plant. All of this was amplified by the impact of the global pandemic, and the economic difficulties posed by 2020 required unprecedented industry collaboration just to stay afloat. Yet, a recalibrating and return to fundamentals is necessary in an emerging industry. Such trends are not only predictable, but follow a pattern common in any new and disruptive marketplace.
There are loosely four common phases of an industry's life cycle —introduction, growth, maturity, and decline. The cannabis industry is not yet mature across the board, but largely stuck in the growth phase. The step between the later stages of the growth phase and the beginning of maturity comes down to one word: consolidation. That is the mantra for 2021.