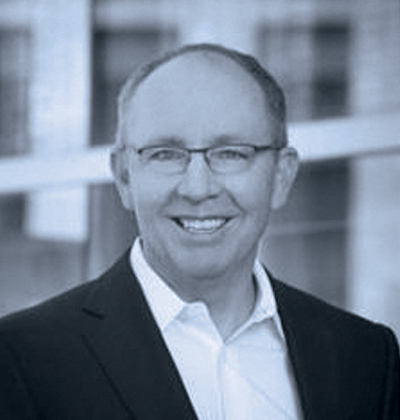 Vincent Dipas
Partner
Brief info
Building teams. Building revenue. Across continents.
Double edge.
Vincent comes to the Highway 33 Capital Advisory Team from his role of building the Pharma, Health & Wellness and Biotech practices of a subsidiary of London-Based Capital 33.
Specializing in growth companies of up to $50 million in revenue, he has crafted product/service commercialization strategies and formed relationships with key customers, channels, and investors.
In corporate roles, Vincent has led communications and marketing efforts. Building teams, revenue, and category leadership. All directed toward successful financings and exits.
His investor relations and funding work includes NASDAQ (2 IPOs), LSEG, venture capital equity and debt, as well as HNW individuals and family offices. Connecting opportunity to capital where others can't.