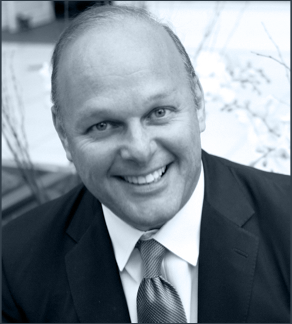 David Hofer
highway 33 david hofer Managing Partner
Entrepreneurial and experienced.
Double-edge.
David brings expertise in private-equity, portfolio-management. He specializes in building businesses. Scaling organizations. And recruiting leadership teams. He's commercialized new product offerings. Led capital campaigns for businesses large and small, young and old. From early-stage startups to multi-billion-dollar brands.
David thrives on the cutting edge – where he's proven his entrepreneurial and operations talents. Helping grow the first SaaS ERP company, forming a pioneering merchant-lending company. Facilitating the turnaround of a national merchant credit card processor. And transitioning an aerospace supplier into a 3D, metal-prototype printing resource for leading aerospace contractors, including NASA.
In the cannabis industry, David began with designing vertically integrated cultivation, cGMP-processing and retail facilities for licensure. It's evolved into investment advisory and capital raises, with over $100M in monthly deal-value volume.
Earlier in his career, while at McCann Worldgroup – then the world's largest international advertising agency – David led one of GM's premiere carline brands with a $280M budget in support of 5,000 dealers. From this, he began a pioneering digital marketing agency and management consulting company specializing in new product launches for the automotive, aviation, financial services and high-tech industries. Connecting opportunity to capital where others can't.